Entrepreneurship
Today, there are educational institutions where young students practically may be educated to become entrepreneurs. However, if the individuals have no hunger and enthusiasm to fight for what they believe in, including probably the most important of all; stayer ability – education alone will not help.

Furthermore, knowledge and experience from the industry / line of business targeted, will always be a critical success factor. It is however of course very positive focusing on entrepreneurship as education – the point is that experience and lessons learned should play a role in such schemes. Hence, Foss believes that there may be a future need for this kind of experience in new development projects – and perhaps also on the educational institutions.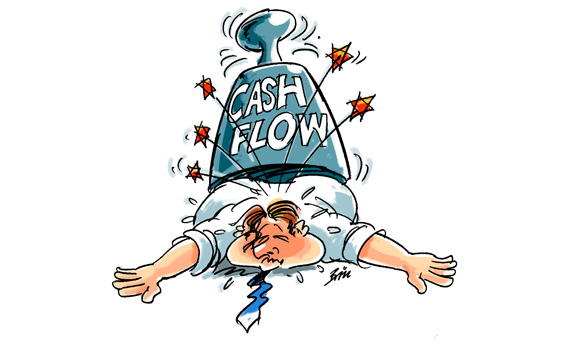 Heavy burden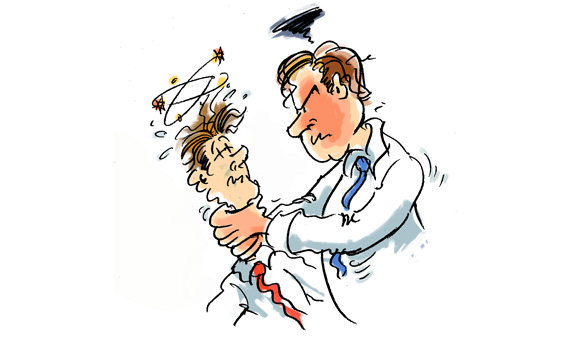 Persuasion power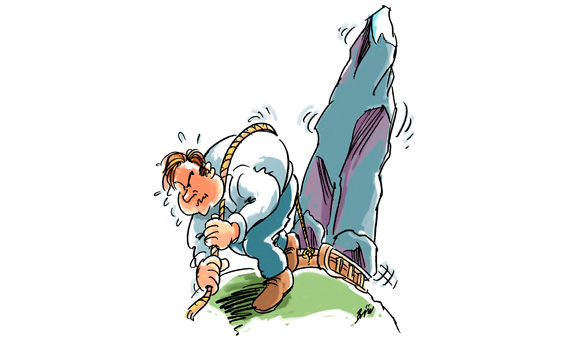 Moving mountains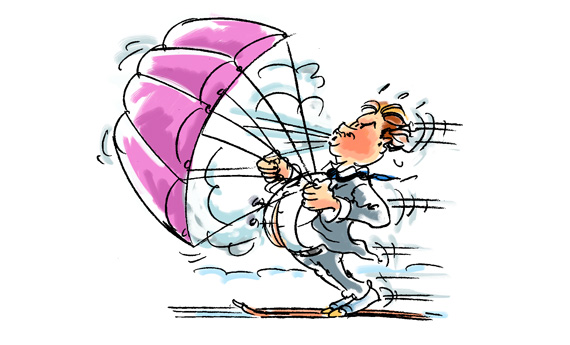 Driving force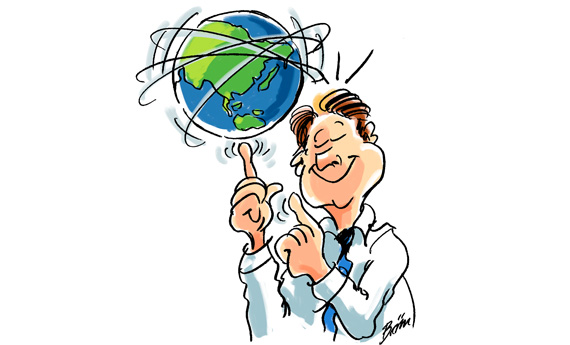 Global Network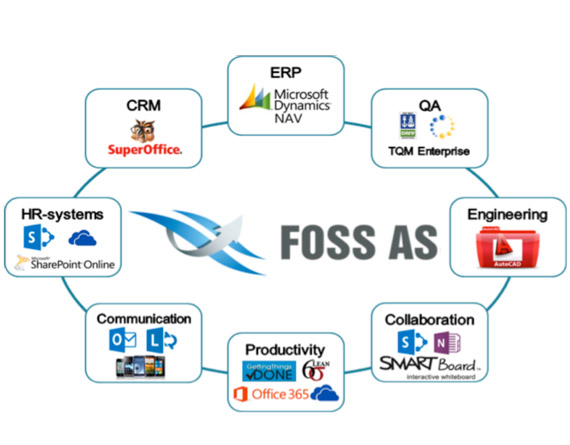 Tools and philosophies
Foss believes in human individuals and good faith, but in order to create successful export from an expensive country like Norway, it is critical to develop systems – and convert human capital into structural capital – even from the very beginning of project development.
Build teams – involve people – and share information
Quality Assurance – all the way from the beginning
Include an IT platform – early!
Design an Archive system very early in the development – and base it on a sharing platform. Archive one place – never in more than one location – and do it immediately (or as a minimum on a regular, frequent basis) – always!
Manage tasks – and follow up (according to Getting Things Done philosophy)
Never underestimate the need of Finance management from day 1. Control cost – and develop systematic reporting
Save energy: Do things once – do it right immediately
Board of Directors composition: Make sure at least one Director holds relevant competence within the line of business. Too many boards in start-ups are wrongly composed.
Sugar Loaf
Ballast Water business will – do to regulation over a limited time span – have a high peak and then a sudden stop in delivery volumes vs time.

When visiting Rio de Janeiro marketing OceanSaver to Brazilian oil majors, the look of the 396 meters high peak named as Sugarloaf Mountain gave Foss the inspiration to "name" the market profile "Sugar Loaf".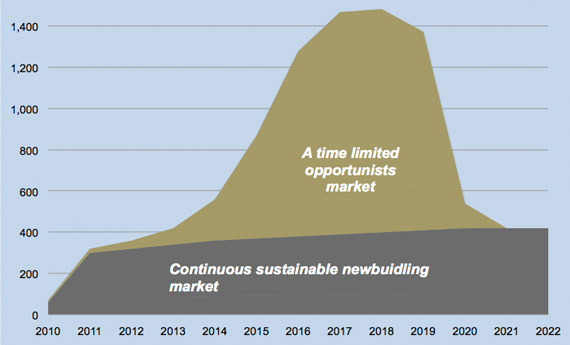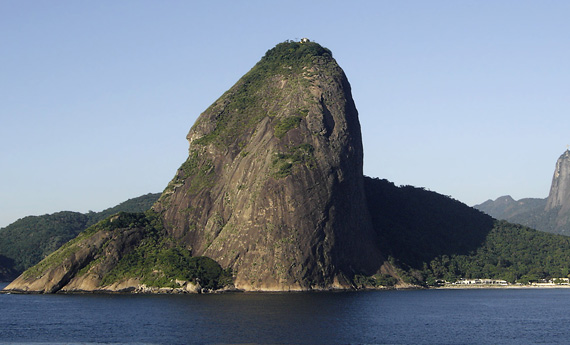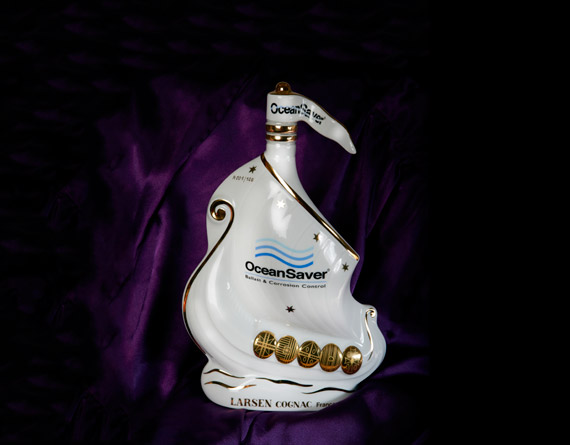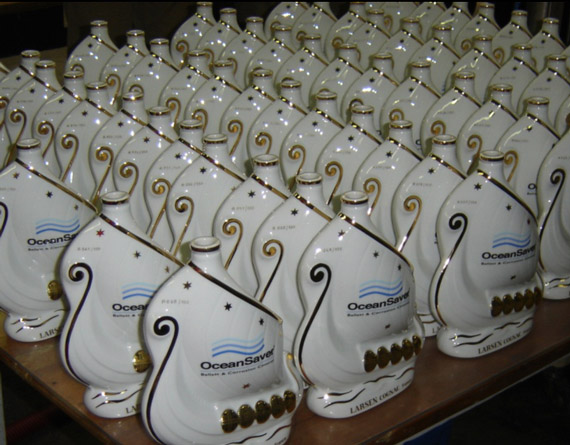 "Creating a fleet"
Anyone should desire his/her own fleet! Larsen Cognac of France gave the inspiration to arrange a fleet for OceanSaver.

After securing funding of OceanSaver in 2007 (prior to world financial crisis), it was agreed with one key investor (and customer) together with several other potential customers and key contacts – to visit Cognac for a celebration. All participants were a bit surprised when this included "launching" of the OceanSaver Fleet - Cognac Viking Ships, limited edition.

One "fleet member" was presented as a gift to "Larsen Collector Club" – and hence Foss became member of honor for life.

Today, the fleet is believed to sail away, one by one, to the home port of fortunate shipowners ordering quality products from Norway.
Trademark protection
Branding – and protecting the brand – is always important. The OceanSaver name was of course registered as a trademark.

Likewise, other ideas, should come to trademark protection. A superintendent from one of the first customers of OceanSaver, gave Foss the inspiration to actually seek trademark protection of "Licensed to kill" within certain classes in water treatment. This is believed to be the one and only trademark of its kind, as "Licensed to kill" often have a negative interpretation. In this case, it was however the purpose of the product: To reduce the risk of Invasive Species by "inactivating" (read "killing" ) all organisms in ballast water prior to discharge into new waters.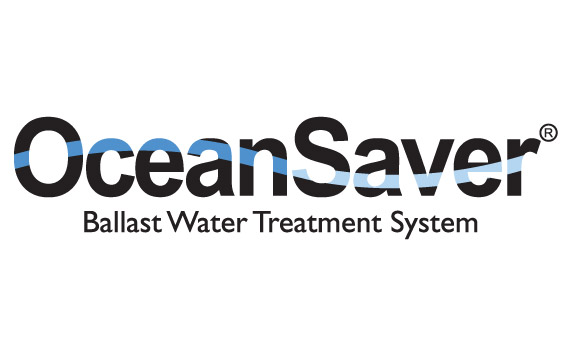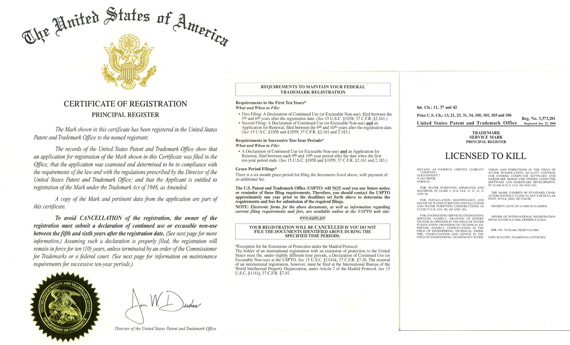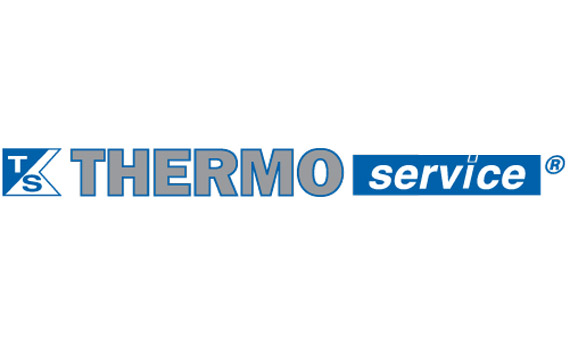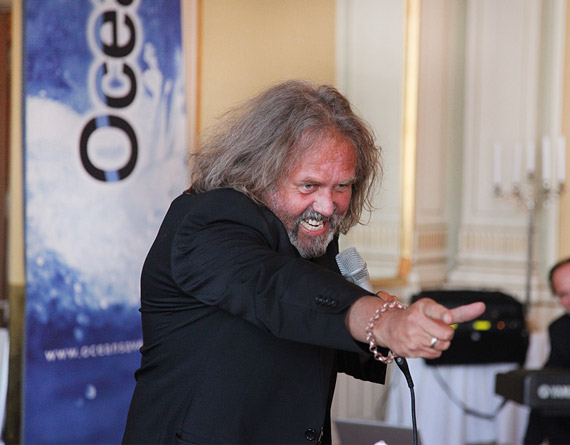 Sound creation
Inspired by the successful trademark registration of "Licensed to kill", next step was to make a "sound alike" version of an old and familiar Tom Jones sound.

Well suited lyrics were created by Mr. Morten Delbæk of Aktiv1 – the company developing this web page. Executed by the powerful vocal of Norwegian singer Egil Eldøen, the song was featured in one of the later marketing videos of OceanSaver. The singer performed live during an internal event in January 2011.
Egil Eldøen "OceanSaver":
Marketing Videos
Video is a powerful marketing tool – and several editions have been made over the years.

Particularly in the pioneering days, the video(s) contributed strongly in building the brand and associating this with quality surviving ability. Foss & Delbæk had an excellent cooperation over several years were creative thinking was essential in the developing of these videos over a 10 year period.
OceanSaver (last edition, made in 2008)
Thermo-Service (made in 1999)
The recipe towards success, include all of these 3 elements: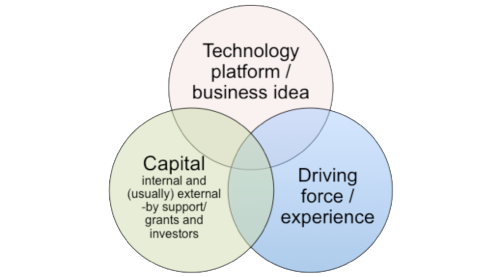 An idea alone has limited value versus cash
After spending more than 50% of all available work time since 2002 chasing funding and investors, being everywhere – even in Pentagon - searching for funding, Foss believe to understand many of the mechanisms involved and thresholds in order to succeed with a development project – and the key issue of funding.

An idea alone has unfortunately often limited value versus cash. Cash is King! This is just a fact every entrepreneur must understand in early phase of a project. Foss believes cash sometimes is valued too high versus good ideas and initiatives. A good idea / initiative needs – in addition to cash - to be powered by enthusiasm and stayer ability. The attitude must be: "Never give up". Without this ability, a project will very rarely become a success….cash or no cash!

With relevant maritime experience since 1983 – in addition to personal skills and ability - the basis is believed to be present in order to establish Foss as a potential fundament, guideline and driver for maritime business development.

In total, Foss represents highly relevant experience within entrepreneurship – and has a proven track record of "glueing" the 3 elements together.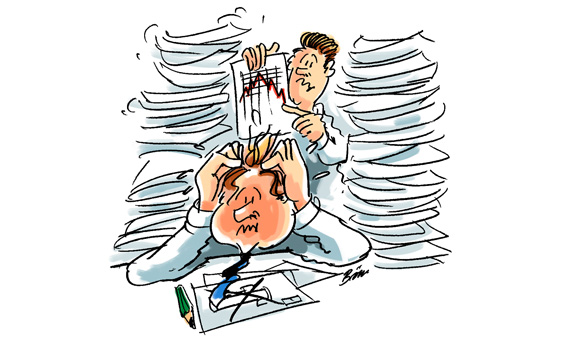 Challenges and neverending workload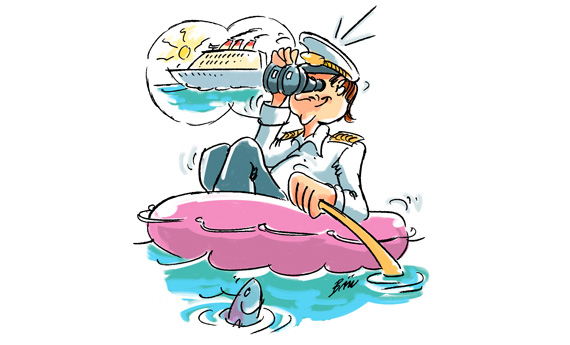 Seeing a value creation potential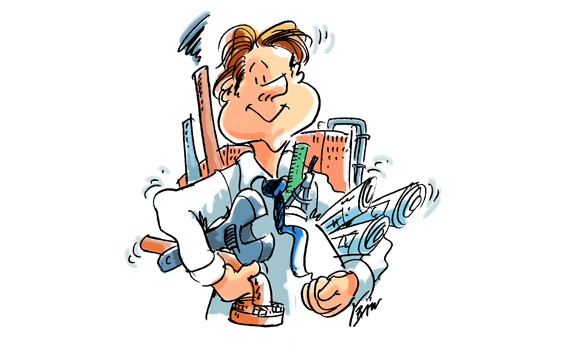 Industrial Experience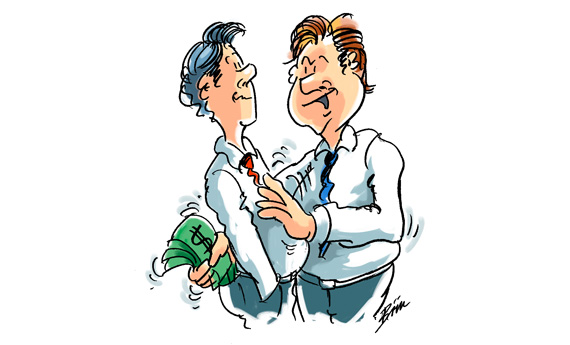 Capital search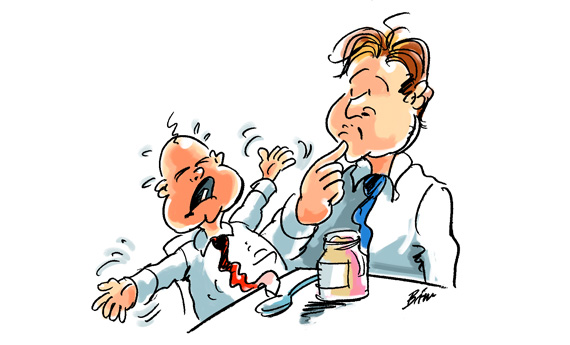 Understanding the customers need